Courtesy of Morgan Bennett-Smith
Investable Oceans
Our oceans face serious challenges but also anchor a multi-trillion dollar economy that continues to grow — providing the air we breathe, the food we eat, and inspiring our travel and recreation.
Our mission is to simplify and accelerate market-based sustainable ocean investing across
all asset classes
and
all sectors
of the Blue Economy by centralizing research, commentary, inspiration, and access to blue enterprise
in one place
.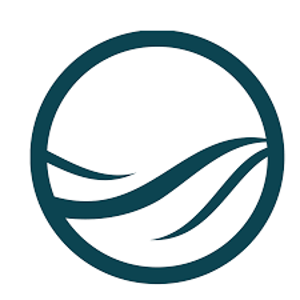 Featured Event
World Ocean Tech and Innovation Summit Tuesday, October 4 to Wednesday, October ...
OCTOBER 4th - 5th