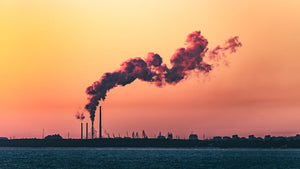 This tool offers a scorecard and interactive map and to learn about the net zero emissions progress for countries cities around the world. 
How are nations doing on net zero targets compared with companies? How many regions and cities have published a plan to get to net zero? How many companies rule out the use of offsets or cover their Scope 3 emissions?
Explore aggregated data across the 4,073 entities in this database.
Enter text for this Film - leave blank for default
Confirm you want to feature this tool on the frontpage