Global Ocean Health Index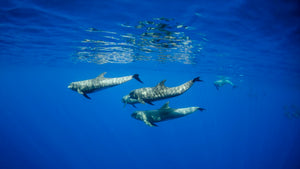 The global Ocean Health Index measures the state of the world's oceans. The global OHI score for the 2022 assessment was 69.
This interactive map shows how different countries and goals contributed to this score, as well as how the score has changed since 2012. Users can also click on colored regions (i.e. EEZs) to see short country summaries.
Image Credit: NOAA, Unsplash 
Enter text for this Film - leave blank for default
Confirm you want to feature this tool on the frontpage