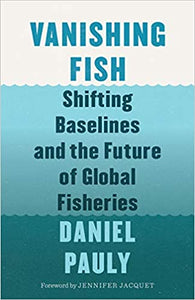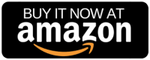 As an Amazon Associate, Investable Oceans earns a small commission from book purchases through our site.
Vanishing Fish: Shifting Baselines and the Future of Global Fisheries
By Daniel Pauly
The world's fisheries are in crisis. Their catches are declining, and the stocks of key species, such as cod and bluefin tuna, are but a small fraction of their previous abundance, while others have been overfished almost to extinction. The oceans are depleted and the commercial fishing industry increasingly depends on subsidies to remain afloat.
In these essays, award-winning biologist Dr. Daniel Pauly offers a thought-provoking look at the state of today's global fisheries--and a radical way to turn it around. Starting with the rapid expansion that followed World War II, he traces the arc of the fishing industry's ensuing demise, offering insights into how and why it has failed.
With clear, convincing prose, Dr. Pauly draws on decades of research to provide an up-to-date assessment of ocean health and an analysis of the issues that have contributed to the current crisis, including globalization, massive underreporting of catch, and the phenomenon of "shifting baselines," in which, over time, important knowledge is lost about the state of the natural world.
Finally, Vanishing Fish provides practical recommendations for a way forward--a vision of a vibrant future where small-scale fisheries can supply the majority of the world's fish.
Published in Partnership with the David Suzuki Institute
Enter text for this Book - leave blank for default