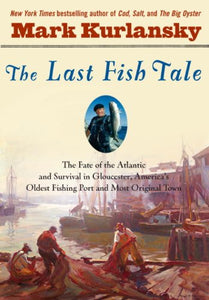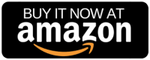 As an Amazon Associate, Investable Oceans earns a small commission from book purchases through our site.
The Last Fish Tale
By Mark Kurlansky
"A marvelous, compelling tale"(Rocky Mountain News) from the New York Times bestselling author of Salt and Cod.
Gloucester, Massachusetts, America's oldest fishing port, is defined by the culture of commercial fishing. But the threat of over-fishing, combined with climate change and pollution, is endangering a way of life, not only in Gloucester but in coastal cities all over the world. And yet, according to Kurlansky, it doesn't have to be this way. Engagingly written and filled with rich history, delicious anecdotes, colorful characters, and local recipes,
The Last Fish Tale
is Kurlansky's most urgent story, "an engrossing multi-layered portrait of a fishing community that can be read for pure pleasure as well as being a campaigning plea for the environment" (Financial Times).
Enter text for this Book - leave blank for default