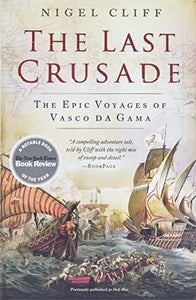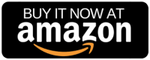 As an Amazon Associate, Investable Oceans earns a small commission from book purchases through our site.
The Last Crusade: The Epic Voyages of Vasco da Gama
By Nigel Cliff
In 1498 a young captain named Vasco da Gama sailed from Portugal, circumnavigated Africa, crossed the Indian Ocean, and discovered the sea route to the Indies and, with it, access to the fabled wealth of the East. It was the longest voyage ever undertaken at that time. With blood-red Crusader crosses emblazoned on their sails, the explorers arrived in the heart of the Muslim East in an era when the old hostilities between Christianity and Islam had risen to a new level of intensity. In two voyages that spanned six years, da Gama would fight a running sea battle that would ultimately change the fate of three continents.
The Last Crusade is an epic tale of spies, intrigue, and treachery—of bravado, brinkmanship, and confused, often comical collisions between cultures—offering a surprising new interpretation of the broad sweep of history.
Enter text for this Book - leave blank for default