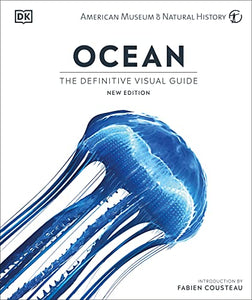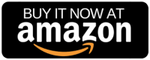 As an Amazon Associate, Investable Oceans earns a small commission from book purchases through our site.
Ocean: The Definitive Visual Guide
By Various Authors, American Museum of Natural History
An enhanced edition of DK's exhaustive guide to the underwater world.

This authoritative, sumptuously illustrated encyclopedia is now in its third edition. Illustrated with a blend of beautiful and informative illustrations, maps, and photography, it is a broad-ranging, in-depth guide to both physical oceanography and marine life.

A comprehensive introduction explains important principles and processes, from the geology of the seafloor to the chemistry of seawater. The next two chapters look at key environments - from the seashore out to the open ocean - and the main groups of ocean life. Both of these chapters include systematic directory sections that contain in-depth visual profiles of key locations and species. The final chapter is a detailed, 60-page atlas of the world's oceans and seas, illustrated with maps compiled from satellite measurements of the ocean floor. Distributed throughout the book are feature spreads on the impact that humans are having on the marine environment, covering topics ranging from plastic pollution to ocean acidification.

Thoroughly updated to include the latest research on ocean science and profiles of newly discovered species, Ocean remains an indispensable, all-encompassing visual guide to the marine world.
Enter text for this Book - leave blank for default