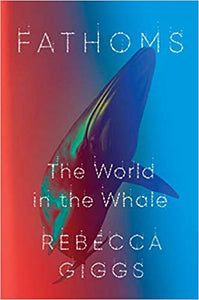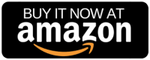 As an Amazon Associate, Investable Oceans earns a small commission from book purchases through our site.
Fathoms: The World in the Whale
By Rebecca Giggs
"[A] delving, haunted and poetic debut." —The New York Times Book Review
"A work of bright and careful genius." —Robert Moor, New York Times bestselling author of On Trails
"Fathoms took my breath away. Every page is suffused with magic and meaning." —Ed Yong, New York Times bestselling author of I Contain Multitudes
A gorgeous meditation on the awe-inspiring lives of whales, revealing what they can teach us about ourselves, our planet, and our relationship to other species.
When writer Rebecca Giggs encountered a humpback whale stranded on her local beachfront in Australia, she began to wonder how the lives of whales reflect the condition of our oceans.
Fathoms: The World in the Whale
blends natural history, philosophy, and science to explore: How do whales experience ecological change? How has whale culture been both understood and changed by human technology? What can observing whales teach us about the complexity, splendour, and fragility of life? In
Fathoms
, we learn about whales so rare they have never been named, whale songs that sweep across hemispheres in annual waves of popularity, and whales that have modified the chemical composition of our planet's atmosphere. We travel to Japan to board the ships that hunt whales and delve into the deepest seas to discover how plastic pollution pervades our earth's undersea environment.
In the spirit of Rachel Carson and Rebecca Solnit, Giggs gives us a vivid exploration of the natural world even as she addresses what it means to write about nature at a time of environmental crisis. With depth and clarity, Giggs outlines the challenges we face as we attempt to understand the perspectives of other living beings, and our own place on an evolving planet. Evocative and inspiring,
Fathoms
marks the arrival of an essential new voice.
Enter text for this Book - leave blank for default