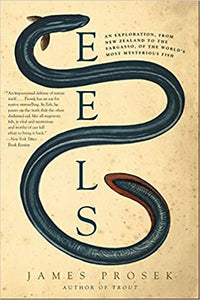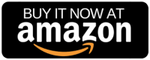 As an Amazon Associate, Investable Oceans earns a small commission from book purchases through our site.
Eels
By James Prosek
They spawn in the middle of the ocean but spend their adult lives in freshwater. They can overcome seemingly insurmountable obstacles and even cross over land. They are revered as guardians and monster-seducers by New Zealand's Maori, yet are often viewed with disgust in the West. They are a multibillion-dollar business in the Asian food market. They are often mistaken for snakes. They are eels—one of the world's most amazing and least understood fish. (Yes, fish.)
James Prosek offers a fascinating tour through the life history and cultural associations of the freshwater eel, exploring its biology, its myth and lore, its mystery and beauty. Eels is a mesmerizing biography of an intriguing and mysterious creature, as well as a telling look at humanity, the will to persist, and the ever-changing relationship between man and the natural world.
Enter text for this Book - leave blank for default