Peace Boat Ecoship
Issuer:
Japan Grace Co., Ltd.
ASSET CLASS
OFFERING TYPE
SECTORS
Peace Boat Ecoship
Issuer:
Japan Grace Co., Ltd.
Cruise industry has experienced booming growth, but cruise ships are not sustainable - the average conventional cruise ship carrying 3,000 passengers and crew generates 80,000 litres of sewage a day, according to the Environmental Protection Agency (EPA) and many cruise lines use out-dated filter systems, resulting in minimally treated sewage being dumped into the water. Although sulfur content of bunker fuel is now limited to 0.5% (from previous 3.5%) to reduce SOx emissions, it is said the entire shipping industry is responsible for about 2.5% of CO2 emissions globally.
The Ecoship Project aims to challenge the status-quo and has set itself a radical set of targets to demonstrate what is possible, and necessary for the industry to exist in a sustainable world.
In order to meet these goals we knew we would need to work with experts from a diverse range of fields and that every element of the ship from its hull to its engines to its onboard programmes would need to work together.
We therefore took a whole-system integrated design approach to the project; A concept derived from the belief that elements of a system work best when they are specifically designed to complement, rather than to compensate for each other.
We gathered world experts on naval architecture, marine engineering, renewable energy, energy efficiency, maritime law, biomimicry, and biophilia, for an Ecoship design charrette in Hamburg, Germany. This multi-disciplinary charrette approach had never before been applied to the cruise industry and the innovative outcomes formed the basis of our Ecoship specifications. Utilizing boundary defying sustainable technology, Ecoship will reduce CO2 emissions by 40%, achieve zero SOx and 90% reduction on NOx emissions, and recycle 100% of its water and waste. 
The innovative design of the Ecoship was created by Oliver Design.
You must an approved Accredited Investor to view this content.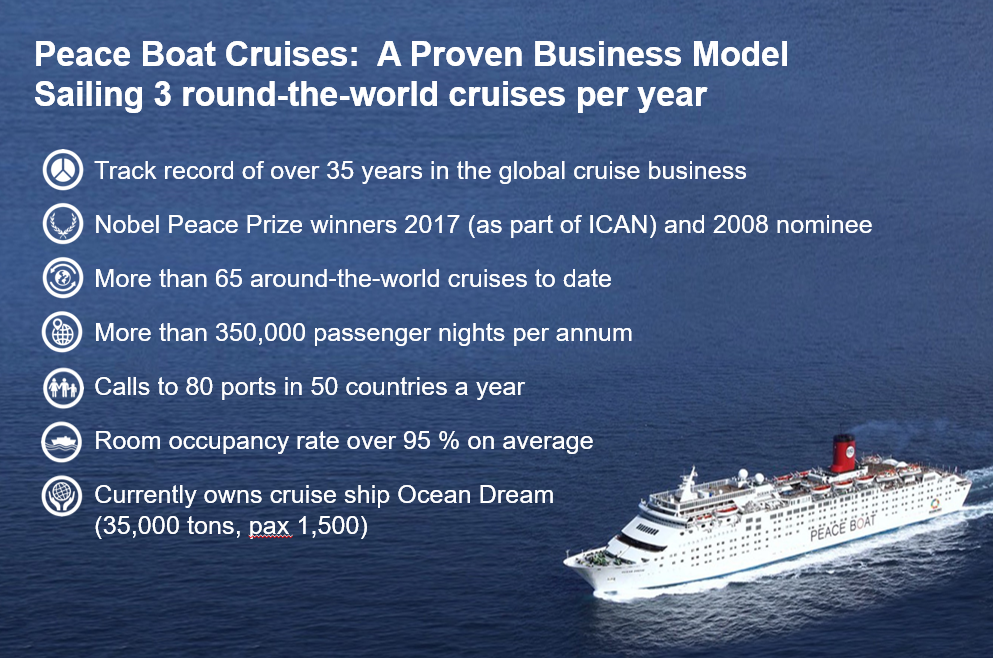 Curated articles
Quick Dips