Can A.I. Give Voice To The Ocean?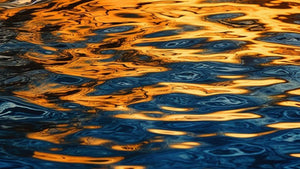 It's time to shift from thinking of the ocean as a victim to seeing it as an essential part of solving global challenges.
With more and more offshore wind farms being built, AI could play a role in monitoring impacts of construction on ocean ecosystems.
SHARE
SOURCE
yahoo.com
by Louise Boyle, Yahoo! News
MORE INNOVATIONS LIKE THIS
Enter text for this Innovation - leave blank for default