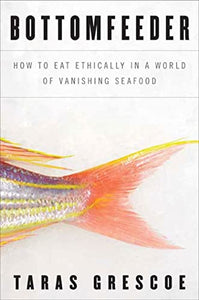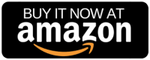 As an Amazon Associate, Investable Oceans earns a small commission from book purchases through our site.
Bottomfeeder
By Taras Grescoe
An eye-opening look at aquaculture that does for seafood what Fast Food Nation did for beef.

Dividing his sensibilities between Epicureanism and ethics, Taras Grescoe set out on a nine-month, worldwide search for a delicious—and humane—plate of seafood. What he discovered shocked him. From North American Red Lobsters to fish farms and research centers in China, Bottomfeeder takes readers on an illuminating tour through the $55-billion-dollar-a-year seafood industry. Grescoe examines how out-of-control pollution, unregulated fishing practices, and climate change affect what ends up on our plate. More than a screed against a multibillion-dollar industry, however, this is also a balanced and practical guide to eating, as Grescoe explains to readers which fish are best for our environment, our seas, and our bodies.

At once entertaining and illuminating, Bottomfeeder is a thoroughly enjoyable look at the world's cuisines and an examination of the fishing and farming practices we too easily take for granted.
Enter text for this Book - leave blank for default