Blue Bond Zone
Immerse yourself
Blue Bond
Welcome to the Blue Bond Zone. Take time to examine the current landscape and ongoing potential for this important fixed income asset class. Start by watching the DLA Piper Blue Bond webinar.
Special thanks to DLA Piper for bringing together a highly qualified panel for the webinar on June 16th. Blue Bonds: Accelerating the Blue Economy
Gabon Joins Blue Bond Wave With $500 Million Debt Refinancing
Blue Bonds: An Audacious Plan to Save the World's Ocean
DOC and NOAA Launch the Ocean-Based Climate Resilience Accelerator Program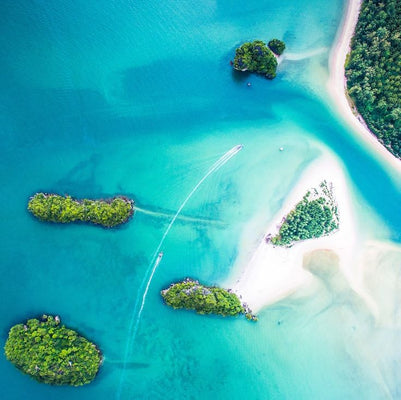 A new, global tool: bonds to finance the blue economy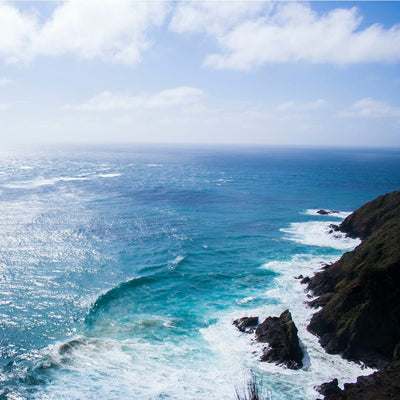 An ocean of opportunity: how the private sector can fuel blue finance
Why the UN High Seas Treaty is significant for the blue economy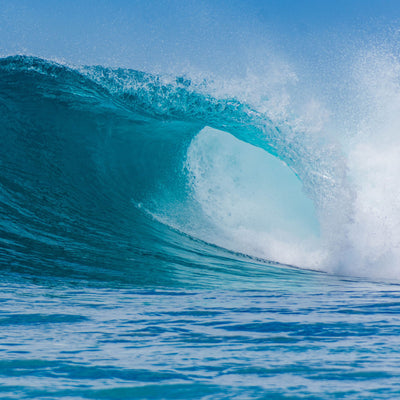 Ocean funds: diving into a $24trn 'blue' economy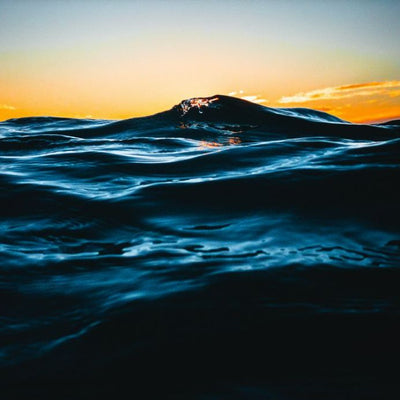 The top 5 sustainability and climate trends to watch in 2023
How To Build "Blue" Skills For The Ocean Economy
Four Trends In Green Technology And Venture Investment
Invest in Nature, and Nature Invests in Us
COP27: Key Takeaways and What's Next
The Final Frontier of Ocean Exploration: Investing in Ocean Data and IOT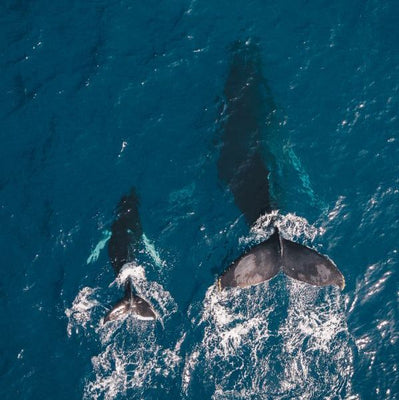 How Ocean Data Innovation Is Changing How We See The Sea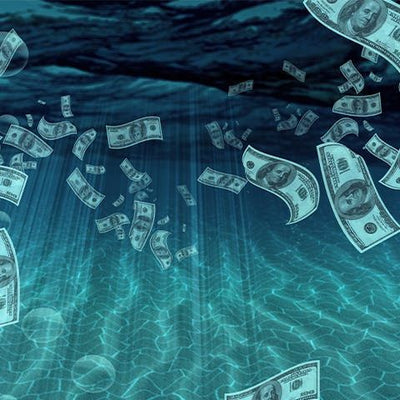 To Protect the Ocean, Refinance Your Debt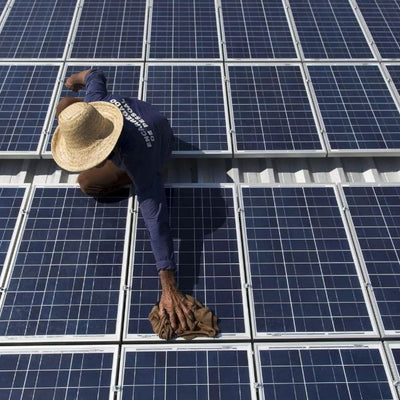 6 Insights On Financing Clean Energy Projects In Emerging Economies
Green Fuel For A Blue Future: The Shipping Industry's Shift Towards Decarbonisation Ocean Investing Coming Into Focus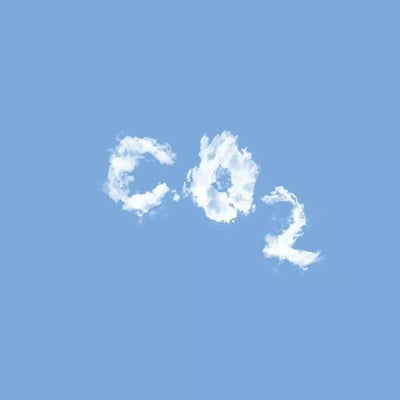 What's the Value of Carbon?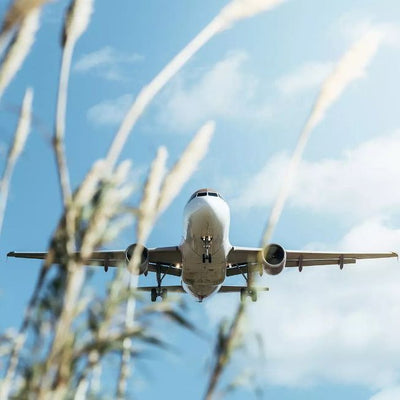 Fuelling Sustainable Aviation for the Long Haul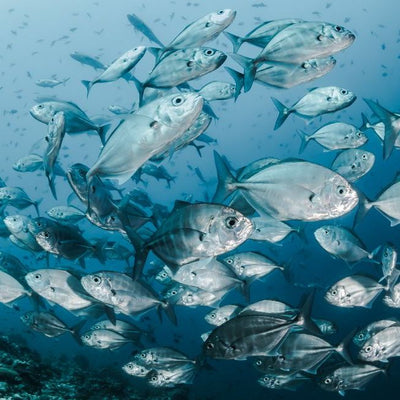 UNDP launches second cohort of Ocean Innovators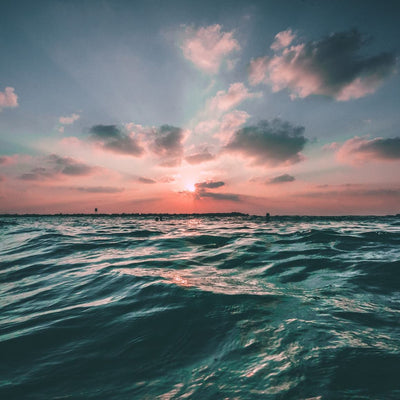 A breakthrough for blue bonds at the UN Ocean Conference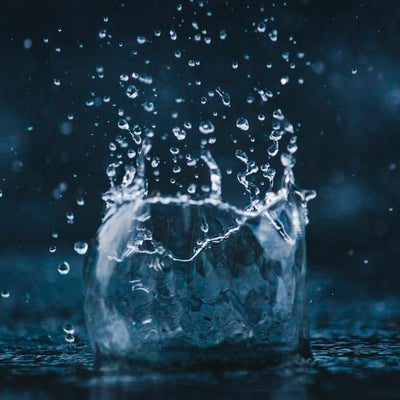 Measuring the splash: how will the UN Ocean Conference impact global goals?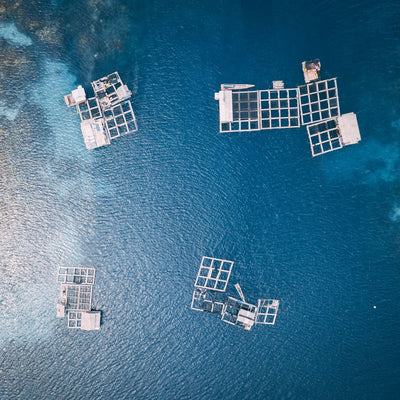 Can aquaculture businesses expect a "waterfall of capital"?
Mangroves and Coral Reefs Yield Positive Return on Investment for Flood Protection, Study Finds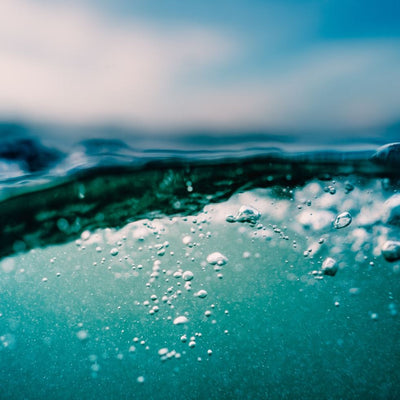 ADB Launches First Blue Bond Incubator to Boost Ocean Investment
Blue Bonds: radical collaborations to save the ocean
Blue Finance: How can this innovative wave finance the blue economy?
The Government of Belize partners with The Nature Conservancy to Conserve 30% of its Ocean Through Debt Conversion
Sustainable Ocean Investing Gets Real: Opportunities Across All Asset Classes
Thai Union launches THB 5 million blue finance bond
How to drive investment into the blue economy
Five Things to Know about Blue Bonds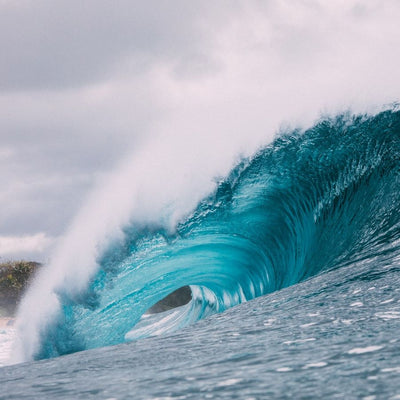 How finance is catching the blue wave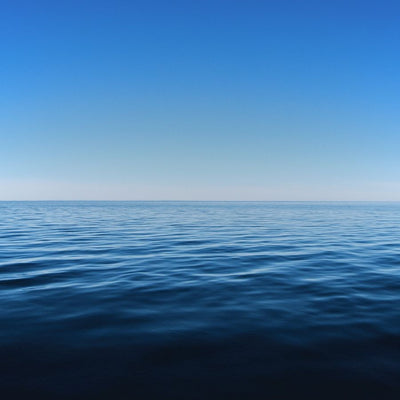 The blue economy – a drop in the ocean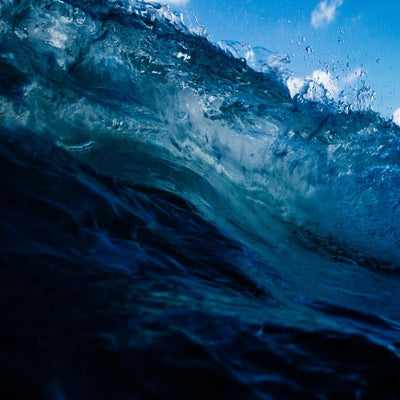 Blue Bonds to Test Waters for Sustainable-Debt Demand in LatAm
Blue Bonds: An Audacious Plan to Save the World's Ocean
Blue Bonds: An Audacious Plan to Save the World's Ocean
Asia Primed for Rare Blue Bond Sales to Fund Sea Protection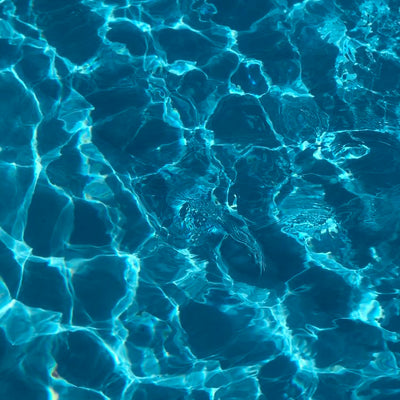 Blue bonds: What they are, and how they can help the oceans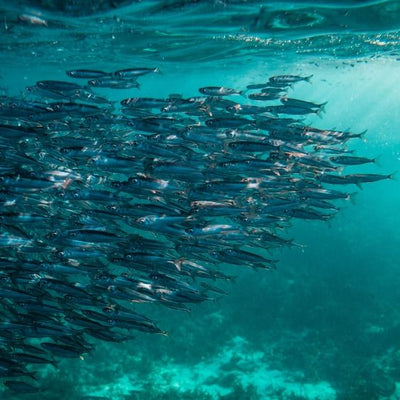 We need to deep clean the oceans. Here's how to pay for it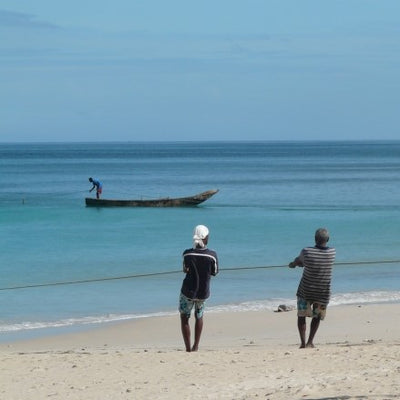 Sovereign Blue Bond Issuance
Bonds To Finance The Sustainable Blue Economy: A Practitioner's Guide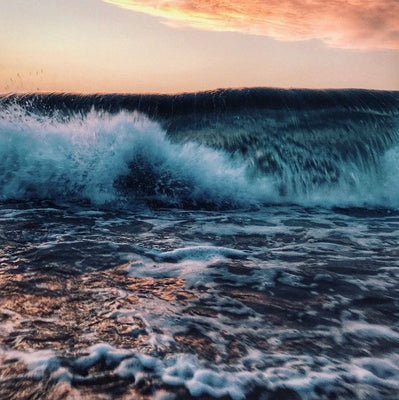 High-Quality Blue Carbon Principles and Guidance A Triple-Benefit Investment for People, Nature, and Climate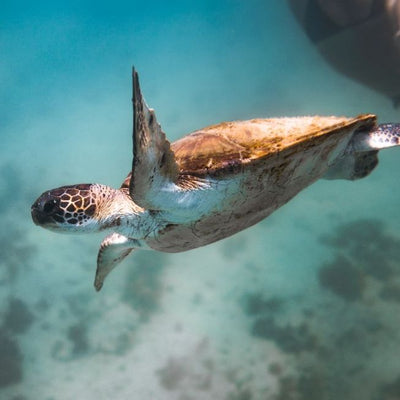 Biocredits to Finance Nature and People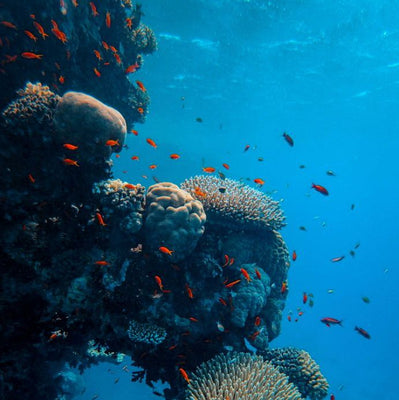 Assessing the Financial Links to Natural Capital Guidelines for Blue Finance
Blue Bonds: Financing Resilience of Coastal Ecosystems
Financing a sustainable ocean economy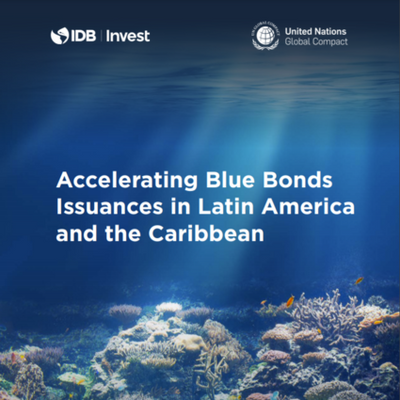 Accelerating Blue Bonds Issuances in Latin America and the Caribbean
Sustainable Bonds Insight 2021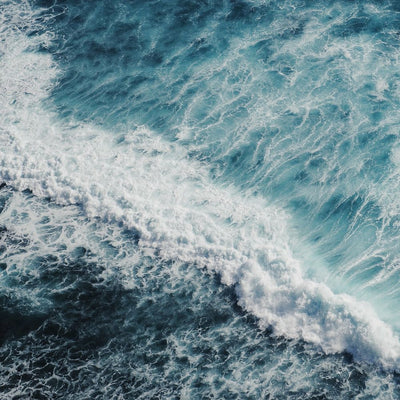 Shades of blue in financing: Transforming the ocean economy with blue bonds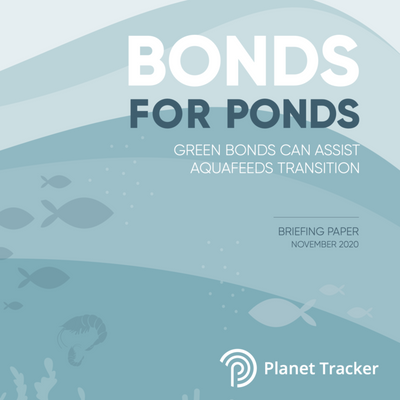 Bonds for Ponds: Green Bonds Can Assist Aquafeeds Transition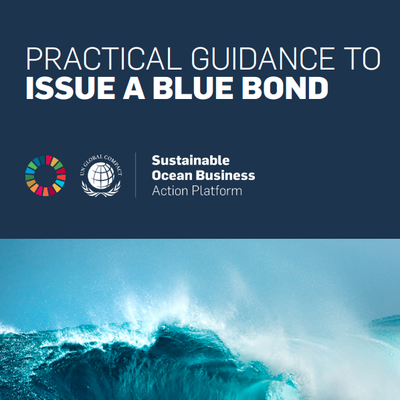 Practical Guidance to Issue a Blue Bond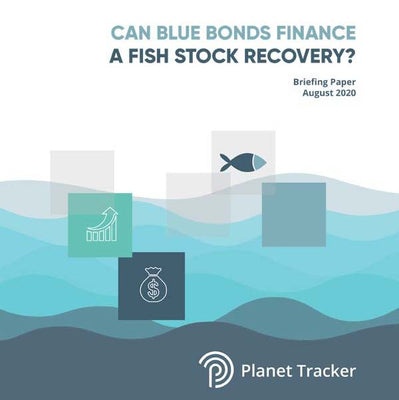 Can Blue Bonds Finance a fish stock recovery?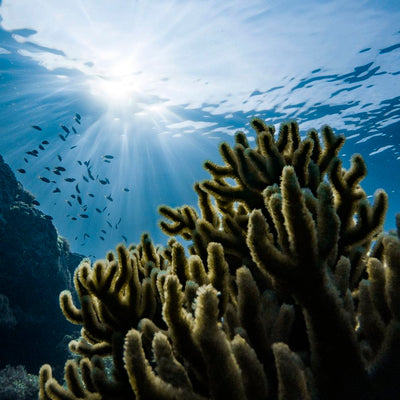 The Nature Conservancy's Audacious plan to save the world's oceans






Enter text for this Zone - leave blank for default
choosing a selection results in a full page refresh