App predicts where plastic waste will collect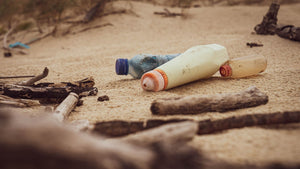 Researchers in Norway are creating a machine-learning model to better understand where plastic waste comes from and predict where it will collect.
The model is in the form of an open-source app that will allow people to photograph plastic waste from a specific region and find out its origin. It can then use machine learning to determine what trends exist regarding the type of plastic that is winding up in regions (for example, plastic waste associated with agriculture or industrial areas) and predict where what areas will become hot-spots for plastic pollution. 
Enter text for this Innovation - leave blank for default