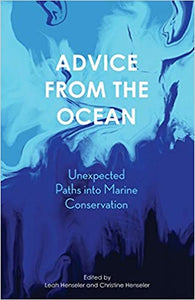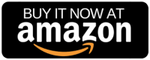 As an Amazon Associate, Investable Oceans earns a small commission from book purchases through our site.
Advice from the Ocean: Unexpected Paths into Marine Conservation
By Leah Henseler & Christine Henseler
Do you want to get involved in marine conservation, but you're not sure which path to take? This book compiles the unique experiences of 22 professionals from over 14 countries around the world, with the hope of providing you with a guide to enter an expansive field in untraditional ways. Contributors share their unexpected career paths into fields as diverse as geospatial technology, environmental law, creative consulting, biomimicry, film, sculpture, and more. How did they get there? What challenges and opportunities did they find along the way? What did they learn? With honesty, humor, and wisdom, the successful individuals in this volume give advice to anyone seeking to pursue a career into marine conservation today. Contributors share paths that may be surprising at times and reveal opportunities when taking chances and following your passions.
Enter text for this Book - leave blank for default