Plastics Zone
Immerse yourself
Plastics
Welcome to the Plastics Zone. We are pleased to provide easy, centralized access to all plastics-related content that we have curated across the site, including investments, research, books, films and art. Start with Plastics 101.
Plastics 101: Blue Economy Opportunities and Considerations to Reduce Ocean Plastics Plastics treaty negotiators must have access to the latest science: Global Plastics Summit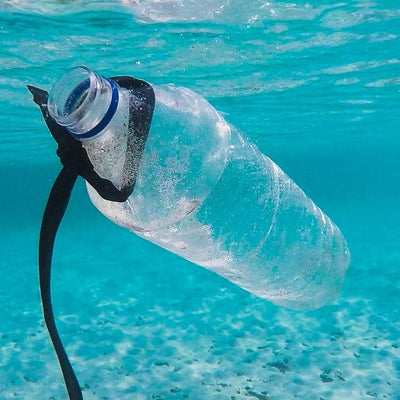 Building sustainable waste-management systems to combat plastic pollution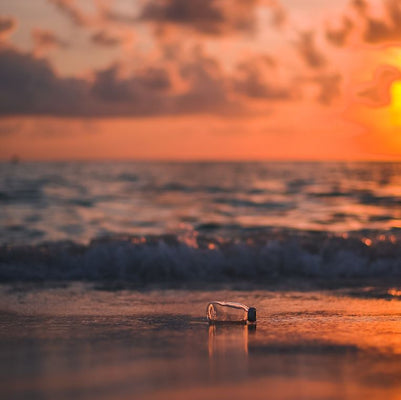 Corporate Climate Commitments Miss on Plastics, Ocean Group Says
Celebrating Plastic Free July: 5 Tips from the IO Team
Can we ethically reduce the amount of plastic in our ocean by keeping it in our economy?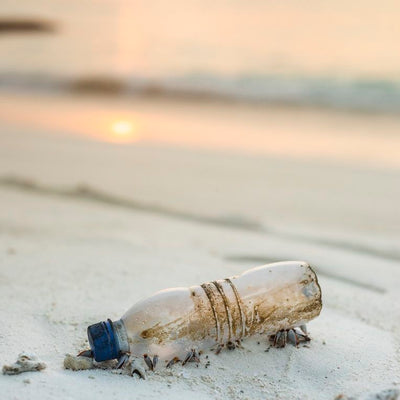 News Spotlight: Just How Big Is The Ocean Plastic Problem?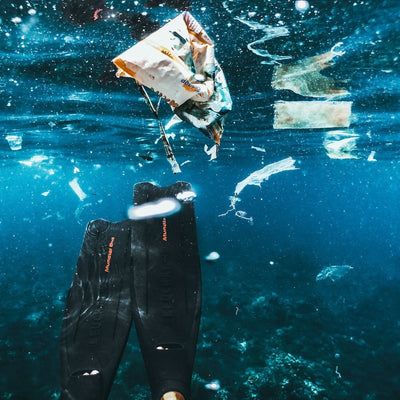 World must 'work as one' to end plastic pollution: Guterres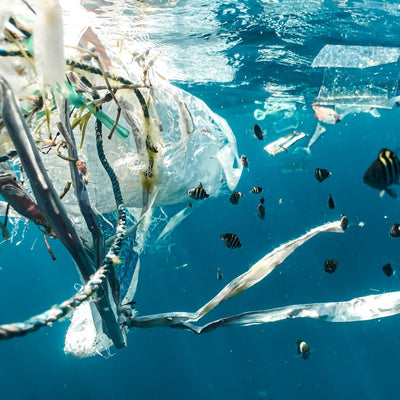 Opinion: Reducing Plastic Pollution in Our Oceans Is Simpler Than You Think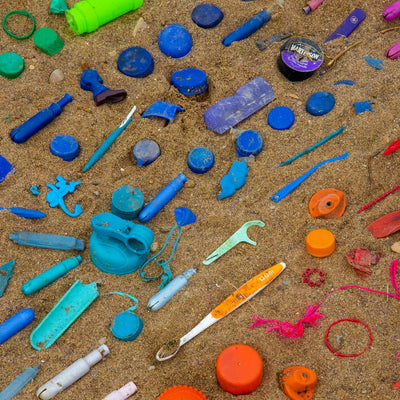 New Innovation Alliance Calls For Pragmatic Global Plastics Treaty Plant-based seafood and plastic-eating insects among EIT Food's Marketed Innovation Prize winners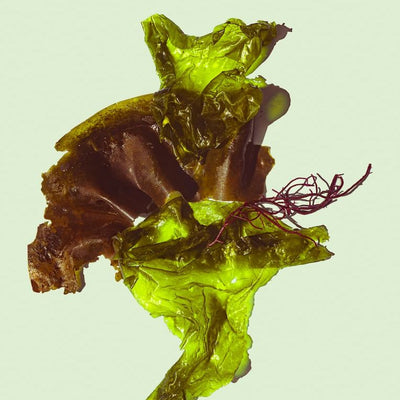 Winners Of The Tom Ford Plastic Innovation Prize Are All Using Seaweed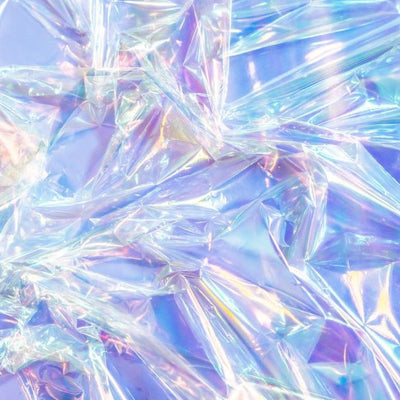 Tom Ford Plastic Innovation Prize Winners Announced
More than 170 trillion plastic particles found in the ocean as pollution reaches 'unprecedented' levels COP27: Key Takeaways and What's Next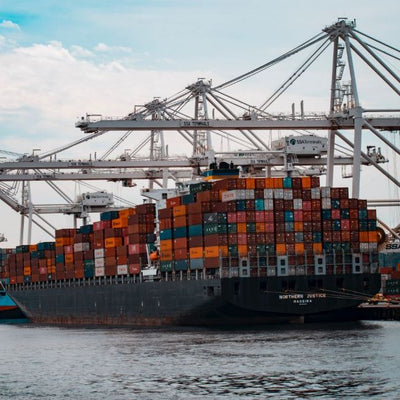 How Trade Can Help End Plastic Pollution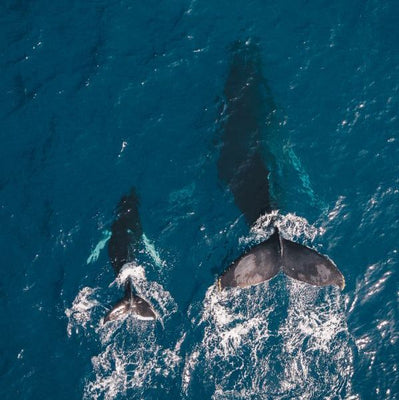 How Ocean Data Innovation Is Changing How We See The Sea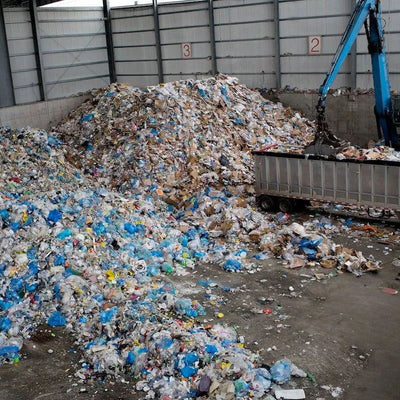 Greenpeace Report: 'Most Plastic Is Just Not Recyclable'
Greenpeace Report: 'Most Plastic Is Just Not Recyclable' Hofseth Biocare Sees Stars Starting to Align for Upcycled Ingredients Solving the Plastic Crisis Through Community Empowerment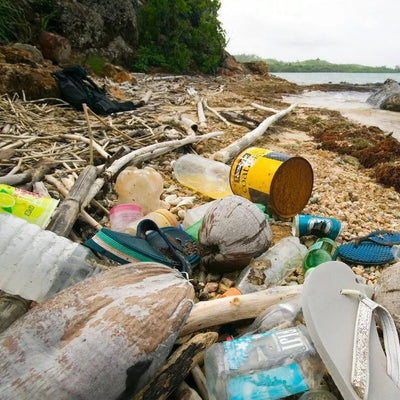 Indigenous-Led Solutions Essential to Reversing Plastic Pollution, Researchers Say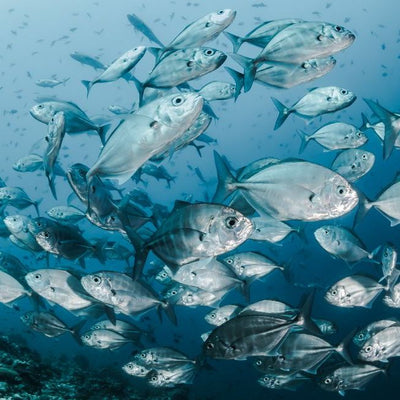 UNDP launches second cohort of Ocean Innovators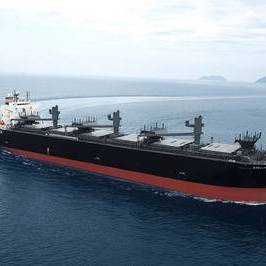 New Wood Chip Carrier Will Collect Ocean Microplastics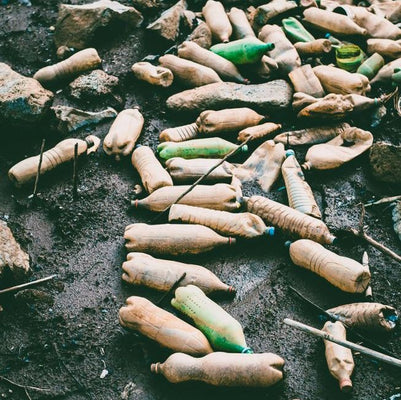 5 innovators adding value to plastic waste and improving working conditions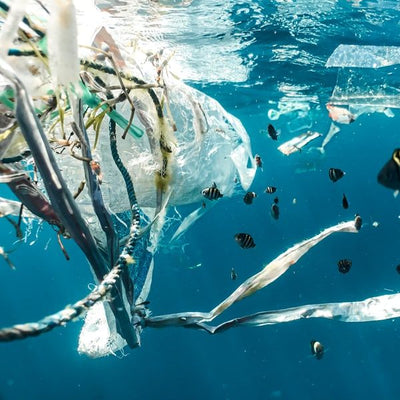 Plastic pollution: These are the top emitters of microplastics in our oceans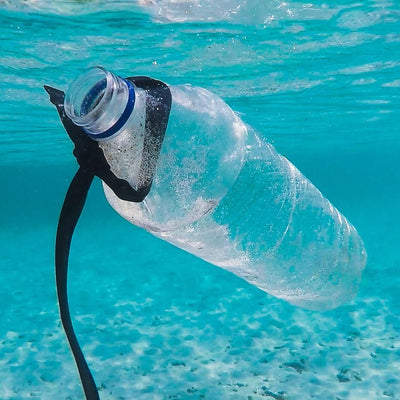 So much plastic pours into the sea every year that species are now endemic to it.
Ocean plastic pollution: investing for social and financial returns Turning the Tide on Ocean Plastics by Using Waste as a Resource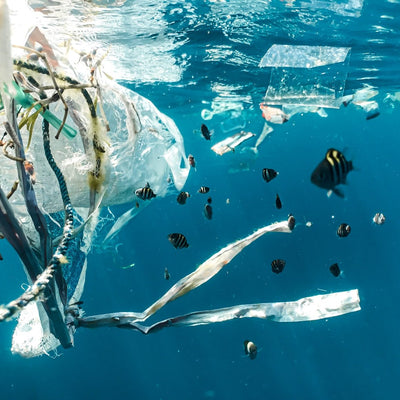 Our waste is valuable: how one company is creating a circular economy for plastics Plastitar: mix of tar and microplastics is new form of pollution, say scientists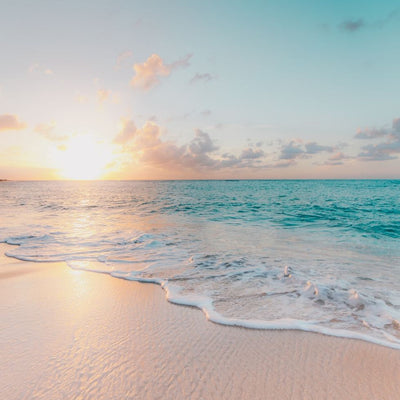 World Oceans Day: Biden Admin Announces National Parks' Plastic Phaseout, New Marine Sanctuary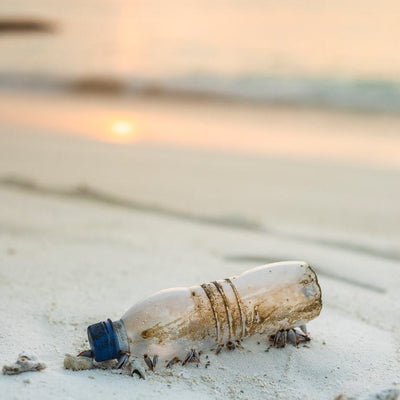 Which priorities should a global plastic pollution treaty focus on? 5 leaders weigh in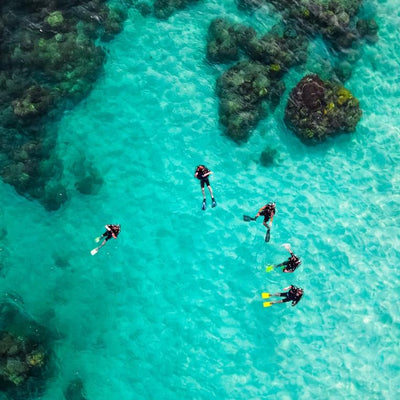 Lampposts, rings, cameras: over 25,000 pounds of junk cleared from Lake Tahoe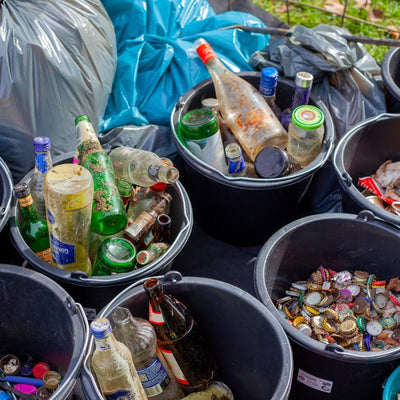 U.S. plastic recycling rate drops to close to 5%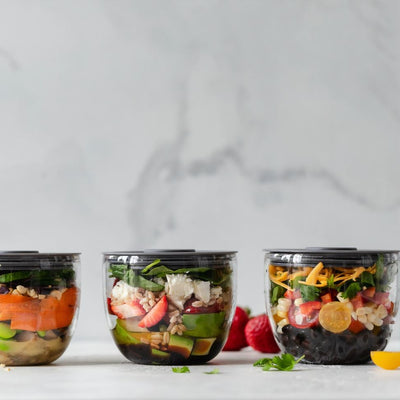 Can brands make reusable packaging more attractive than single-use plastic? NFTs could be the answer UN ocean treaty is 'once in a lifetime' chance to protect the high seas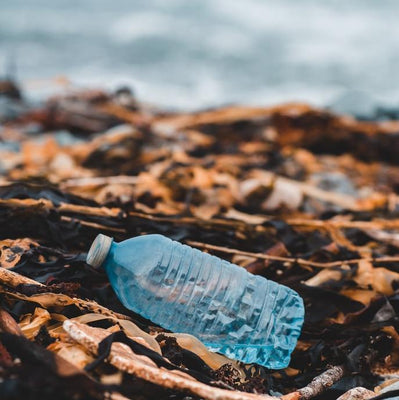 This is how to ensure sustainable alternatives to plastic
Historic day in the campaign to beat plastic pollution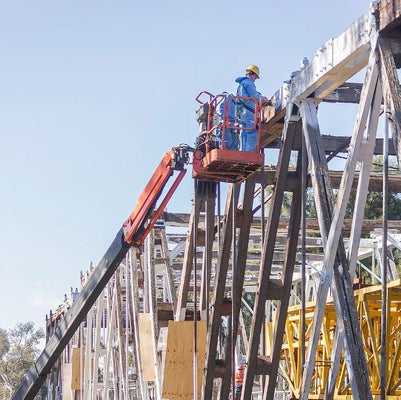 The Plastic in Paint Is Massively Polluting the Ocean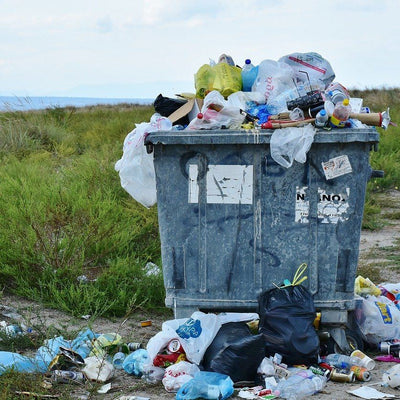 Plastic pollution is growing relentlessly as waste management and recycling fall short, says OECD
Ocean plastic pollution threatens marine extinction says new study
The war on plastics, 2022: A change of climate
Paint Is The Largest Source Of Microplastics In The Ocean, Study Finds 'Nurdles are everywhere': how plastic pellets ravaged a Sri Lankan paradise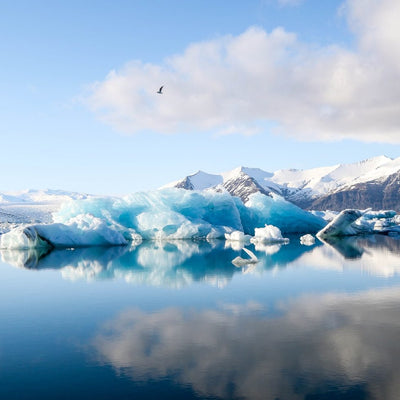 There are even nanoplastics at the North and South Poles - and they're a bigger problem than we thought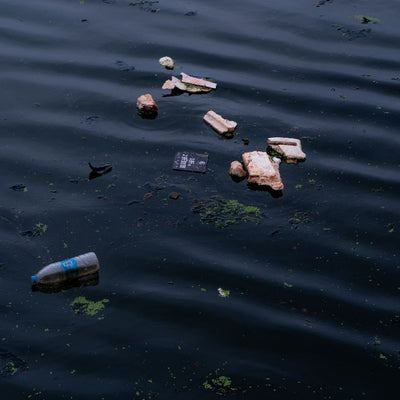 Chemical pollution has passed safe limit for humanity, say scientists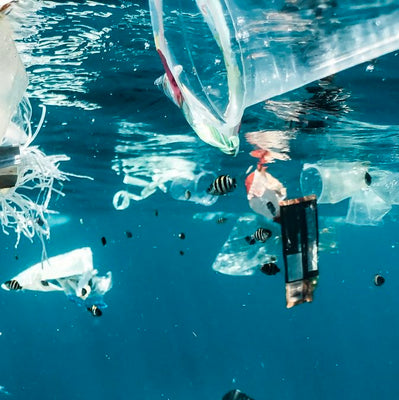 How scientific research can enable stricter plastic pollution laws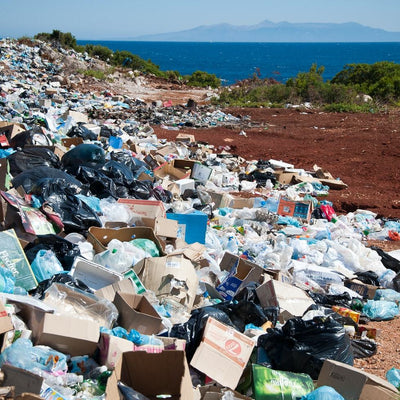 We know plastic pollution is bad – but how exactly is it linked to climate change?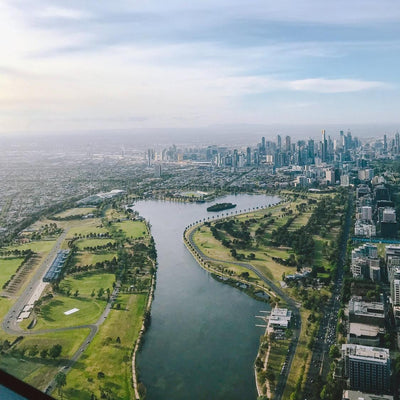 Meet Mr Trash Wheel – and the other new devices that eat river plastic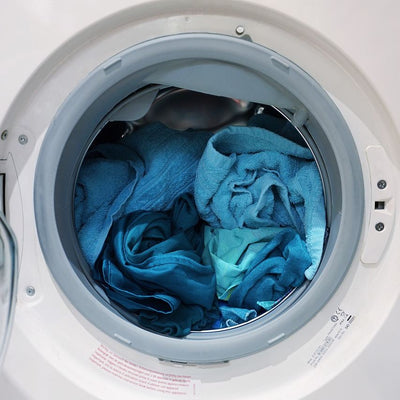 Companies race to stem flood of microplastic fibres into the oceans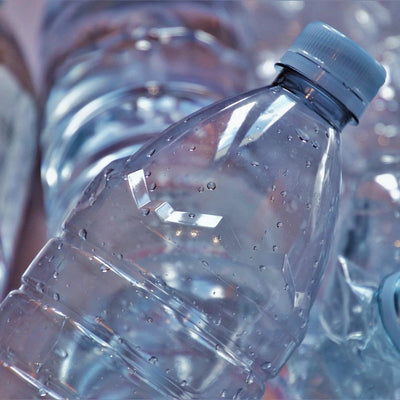 Heading Towards a Global Plastic Treaty? Insight Hour: Plastics and circularity—closing the plastic loop
Coastal species are forming colonies on plastic trash in the ocean, study finds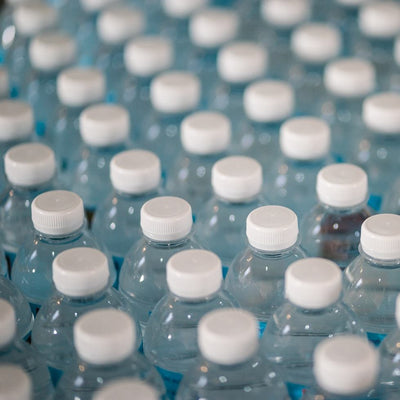 Plastic is Even Worse for the Environment than We Thought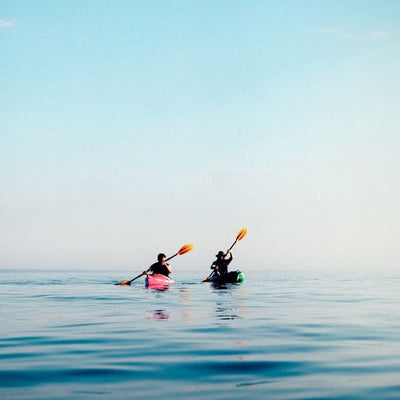 Recycled regatta: world heritage site highlights plastic pollution crisis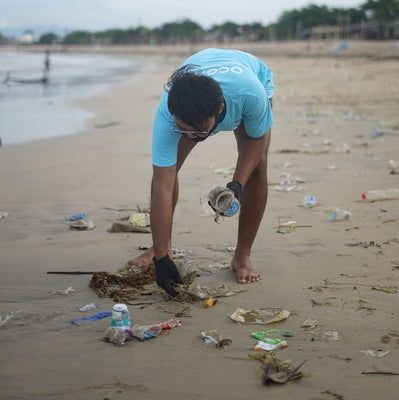 Reframing tourism to address plastic pollution
Nurdles: the worst toxic waste you've probably never heard of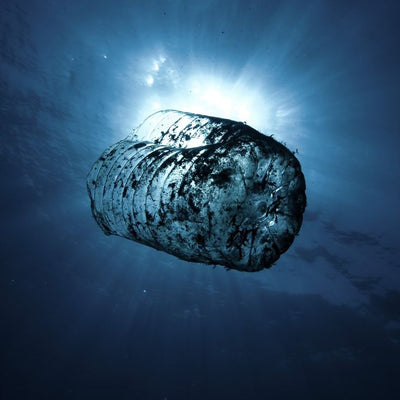 Plastic pollution on course to double by 2030
6 reasons to blame plastic pollution for climate change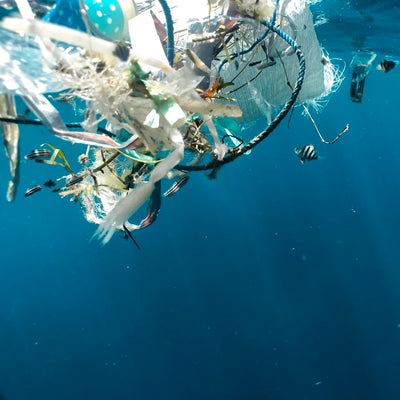 How plastic and chemical pollution contribute to the climate crisis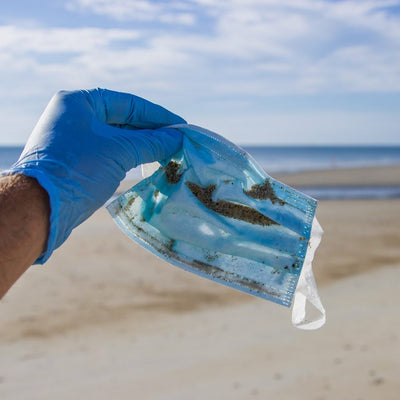 Nearly 29,000 Tons of COVID Plastic Now Floats in the Oceans, Study Finds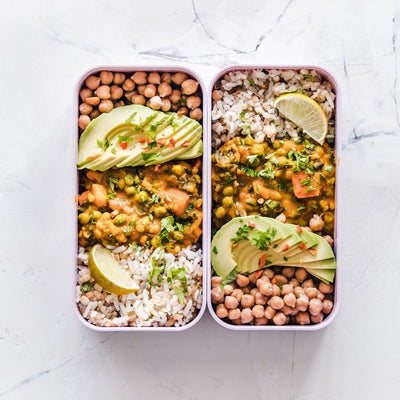 Maui Launches Stainless-Steel, Zero-Waste To-Go Container Program
US plastics to outstrip coal's greenhouse gas emissions by 2030, study finds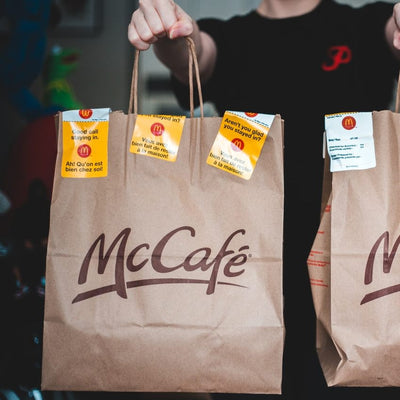 'The cusp of a reuse revolution': startups take the waste out of takeout
These Maldives islanders once saw sharks as the threat. Now they fear the plastic
People want to do right by nature. They just need a nudge, study shows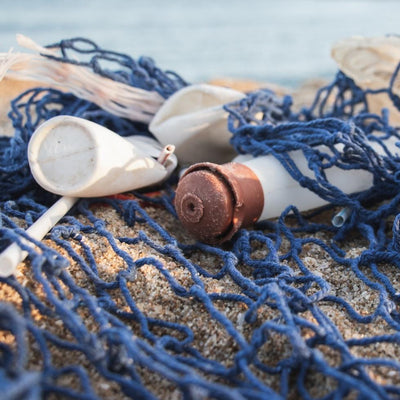 Research reveals how much plastic debris is currently floating in the Mediterranean Sea
Spain to Ban Plastic Wrap for Fruits and Veggies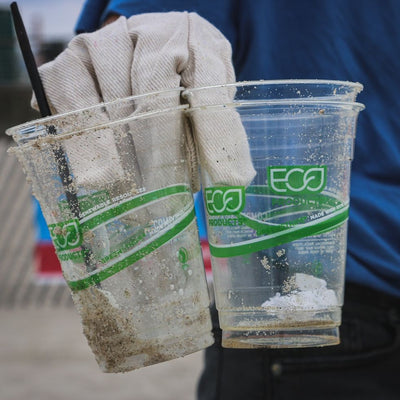 Reduce, reuse, compost: Why recycling alone won't solve the plastic crisis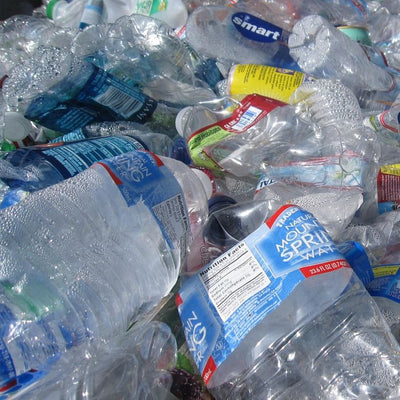 Investing in plastic waste can reap rich rewards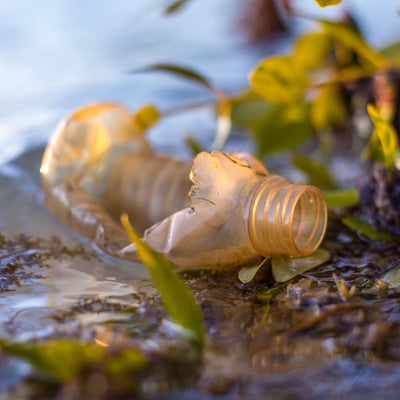 We analysed data from 29,798 clean-ups around the world to uncover some of the worst litter hotspots
What Is the Environmental Cost of Bottled Water?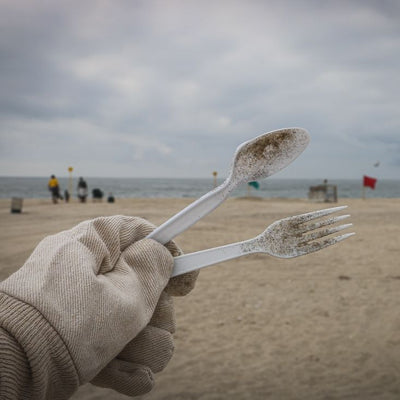 This is how New Zealand is tackling plastic pollution
Reusable containers aren't always better for the environment than disposable ones - new research
Reusable containers aren't always better for the environment than disposable ones - new research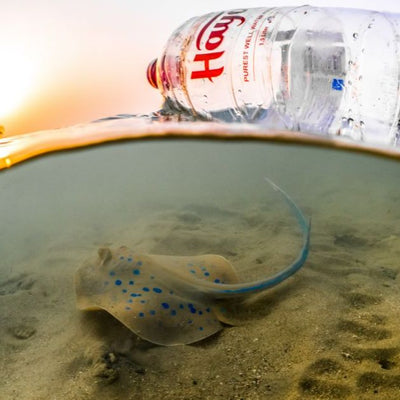 If We Want to Fix the Plastic Waste Crisis, We Need to Fix Our Data
How a 'trash-to-treasure' mentality can change plastic waste Can We Fix Recycling? Some Companies Are Trying
Welcome to the 'plastisphere': the synthetic ecosystem evolving at sea
From Pollution to Performance Wear: Fair-Trade Clothes Made From 100% Ocean Plastic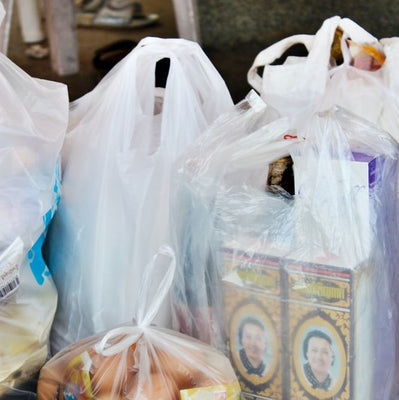 Covid-19 worsened the single-use plastics problem. Here's why it could also fuel solutions
Innovations in reusable packaging need a playbook. Here's why
The ocean is full of tiny plastic particles – we found a way to track them with satellites
Life in plastic: The journey of plastic from origin to ocean
Hidden Microplastics in the Fabrics of our Lives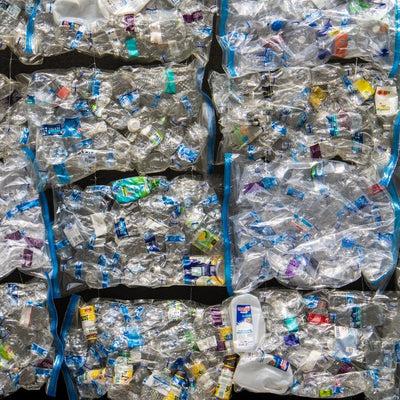 Breathing life into plastic waste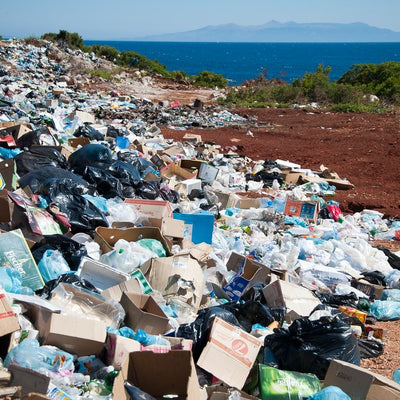 Call for global treaty to end production of 'virgin' plastic by 2040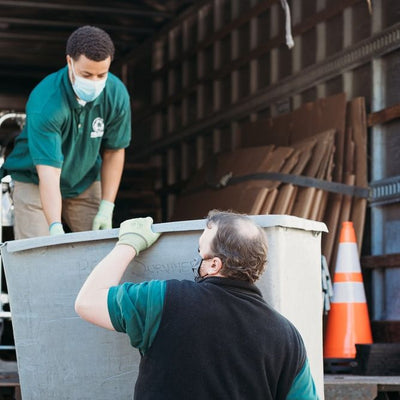 A 'dating site' with a difference that's pairing waste with recycling opportunities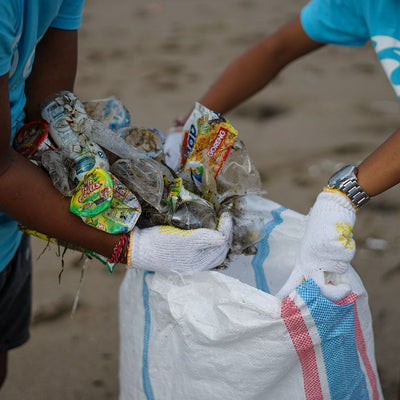 8 amazing solutions to stop plastic flowing into the world's oceans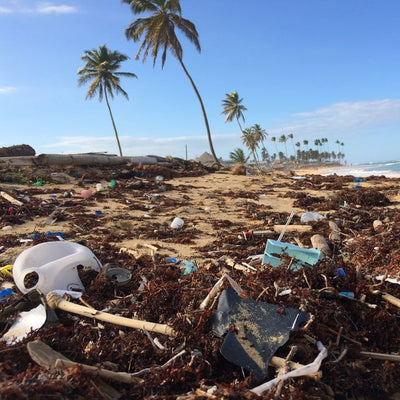 How to boost collaboration to curb plastic pollution in emerging markets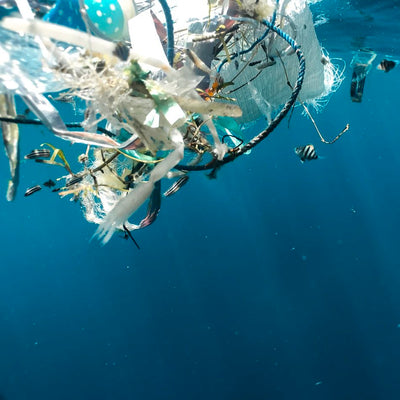 Plastic rafting: the invasive species hitching a ride on ocean litter
This architecture firm makes houses from plastic in the seas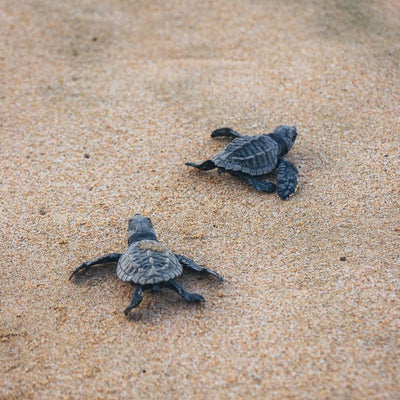 Plastic Pollution Raises Beach Temperatures, Threatening Marine Life, Study Finds
Conservationists urge regulation to cut plastic pollution as voluntary scheme launches
Decoding Ocean Plastic for Brands: Small Details, Big Impacts Better product design and recycling can curb plastic waste
The Recycling Industry in America Is Broken 4 Ways to Reduce Plastic Pollution
Eliminating microplastics in wastewater directly at the source
Sir David Attenborough Backs New Tech That Can Recycle All Plastics
New surveys reveal heightened concern about ocean pollution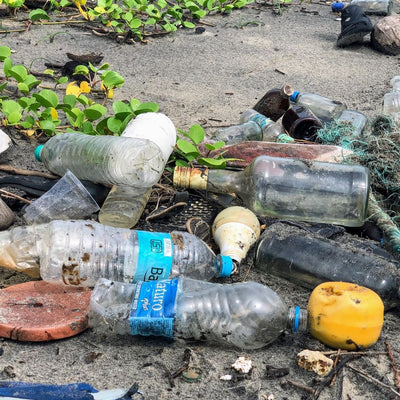 Plastic pollution disproportionately hitting marginalized groups, UN environment report finds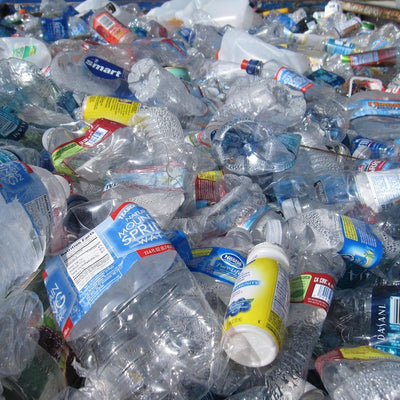 Could plastic roads make for a smoother ride?
Artificial intelligence software detects ocean plastics from the air
The future of the plastics industry is green
U.S. Continues to Ship Illegal Plastic Waste to Developing Countries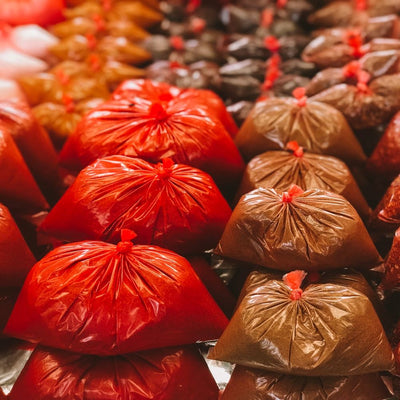 Plastic bags recycled into fabric to fight pollution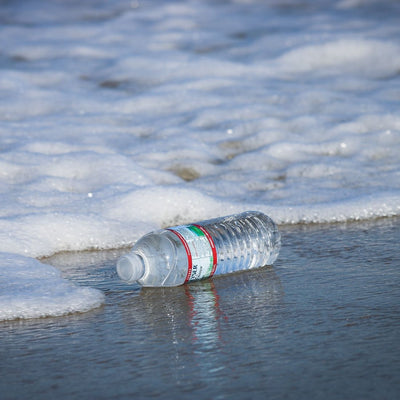 Where does plastic pollution go when it enters the ocean?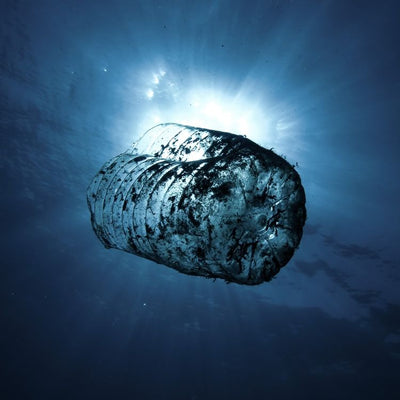 6 environmental documentaries we all need to see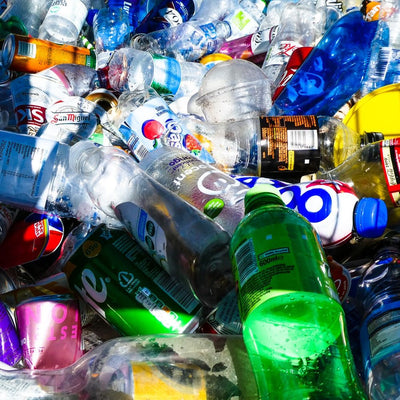 How Paving with Plastic Could Make a Dent in the Global Waste Problem
California Lawmakers Propose Package of New Laws Tackling Plastic Waste Reduction
New algorithm can analyse plastic pollution in the ocean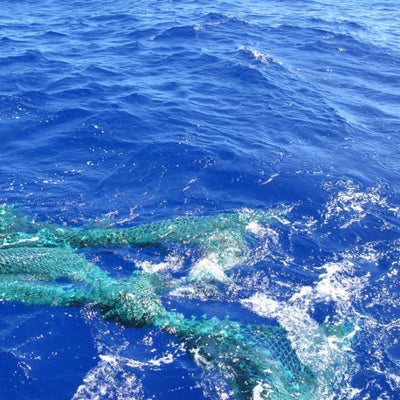 How Can Governments and Economies Prevent Ghost Gear?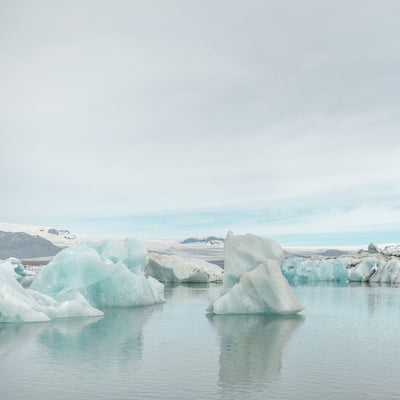 5 Not-So-Fun Facts About Plastics in the Arctic
As Plastic Pollution in Rivers Gets Worse, Species Are Increasingly Living on Litter
Coca-Cola company trials first paper bottle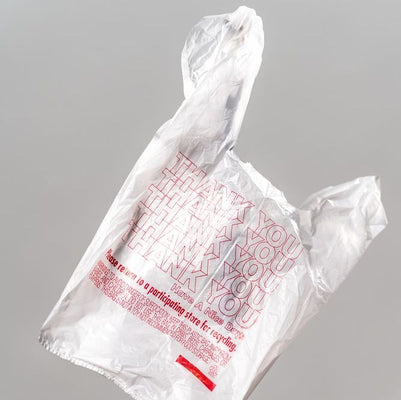 Is It Possible to Forever Rid the World of Single-Use Plastic Bags?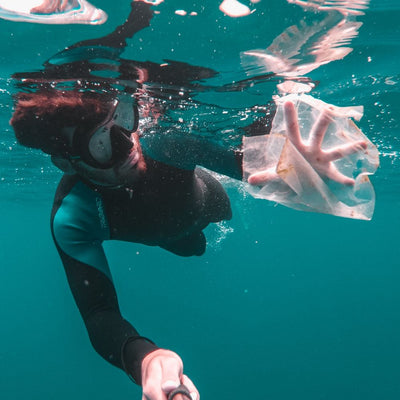 MARLIT, an artificial intelligence-based app to study floating marine macro-litter
How can investors help create a plastics economy that works? Event roundup
Recycling Myth of the Month: Plastic waste is not just a 'developing country problem'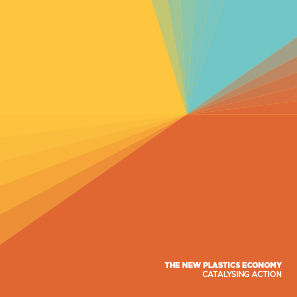 Industry endorses plan to recycle 70% of plastic packaging globally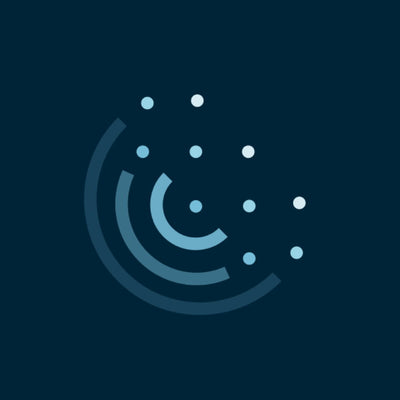 New Plastics Economy report offers blueprint to design a circular future for plastics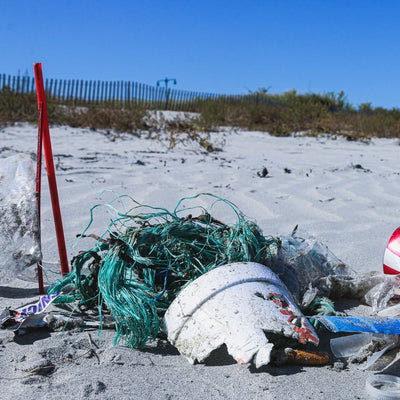 Bold solutions needed to end marine plastic pollution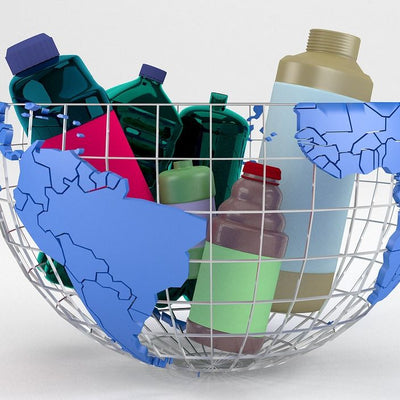 Progress on circular economy required to address plastic pollution
Blue Vision? Progress by the G20 on marine plastic pollution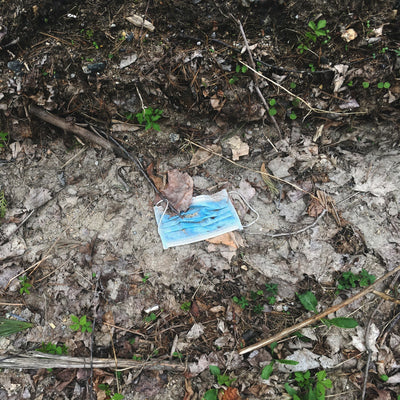 The Plastic Pandemic
Repurposed: Adding value to aquaculture via recycling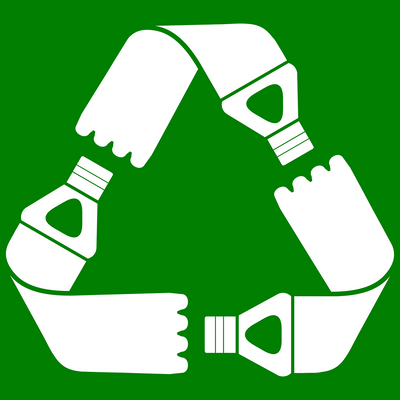 New rules to tackle 'wild west' of plastic waste dumped on poorer countries
550 Groups Ask Biden to Solve Plastic Pollution Crisis With Eight Executive Actions
Seaweed based feed could see methane emissions from cows reduced
Global Treaty on Plastic Pollution Gains Momentum
IUCN Issues Brief: Marine plastics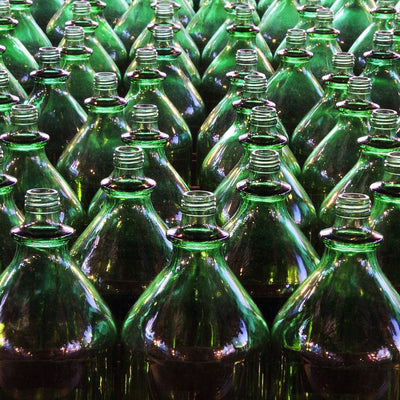 Why Plastic Pollution Is a Producer Responsibility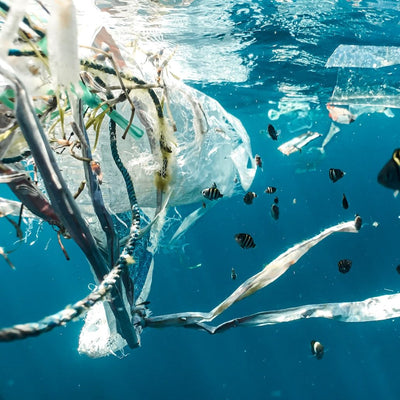 Plastic Is Everywhere—Except The One Place It Should Be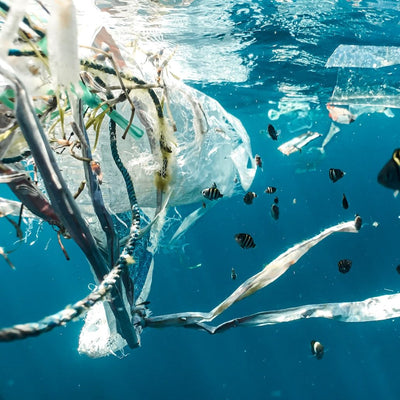 Plastic Is Everywhere—Except The One Place It Should Be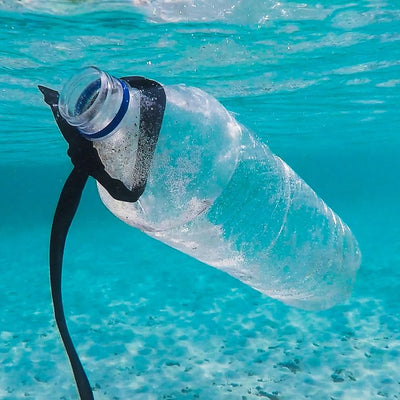 Turning off the Tap: How the world can end plastic pollution and create a circular economy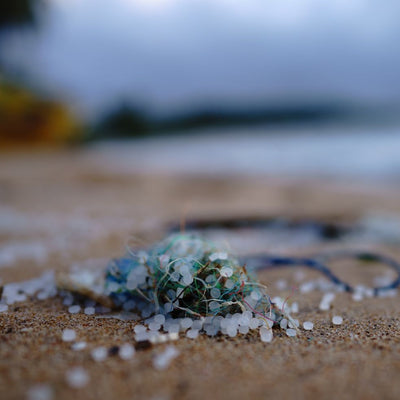 A growing plastic smog, now estimated to be over 170 trillion plastic particles afloat in the world's oceans—Urgent solutions required
Peak Plastics: Bending the Consumption Curve
Plastic Waste Makers Index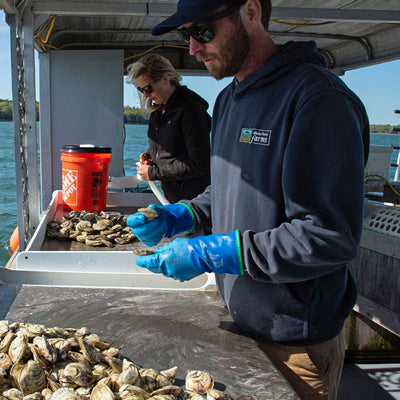 The Tide Turns Toward Renewable Aquaculture Gear Association of zoonotic protozoan parasites with microplastics in seawater and implications for human and wildlife health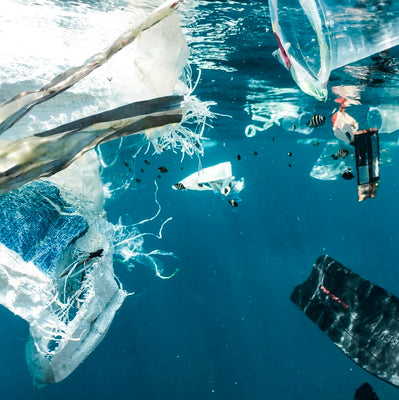 Our Ocean Is Choking on Plastic—But It's a Problem We Can Solve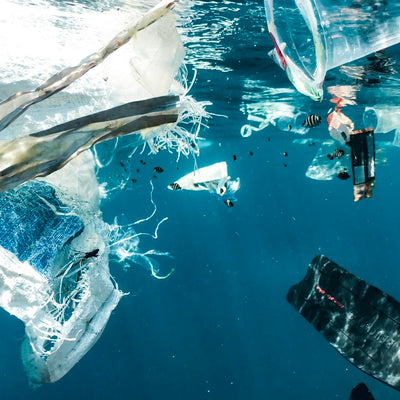 Connecting the Dots: Plastic Pollution and the Planetary Emergency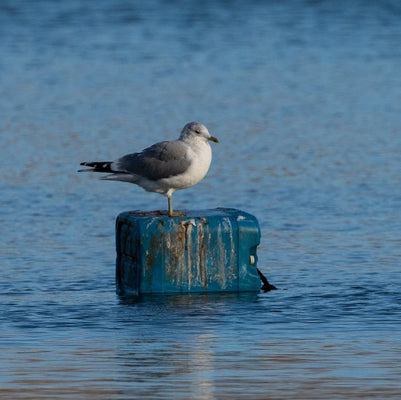 Plastic Drawdown: A rapid assessment tool for developing national responses to plastic pollution when data availability is limited, as demonstrated in the Maldives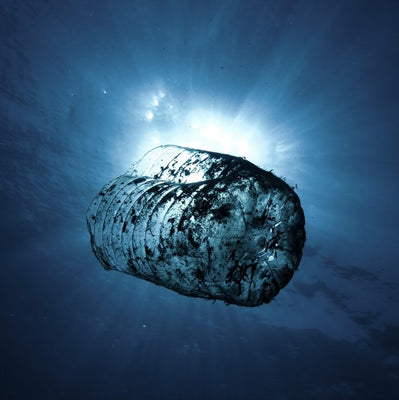 Impacts of Plastic Pollution in the Oceans, on Marine Species, Biodiversity and Ecosystems
As world drowns in plastic waste, U.N. to hammer out global treaty
Achieving net-zero greenhouse gas emission plastics by a circular carbon economy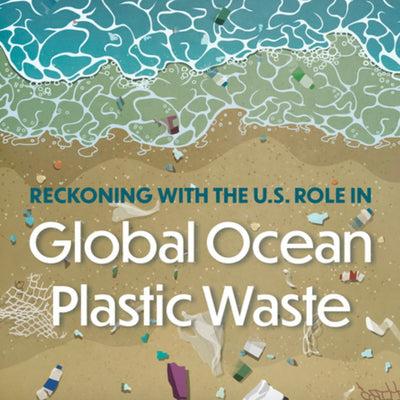 Reckoning with the U.S. Role in Global Ocean Plastic Waste
Emergence of a neopelagic community through the establishment of coastal species on the high seas
Growing environmental footprint of plastics driven by coal combustion
From Pollution to Solution: a global assessment of marine litter and plastic pollution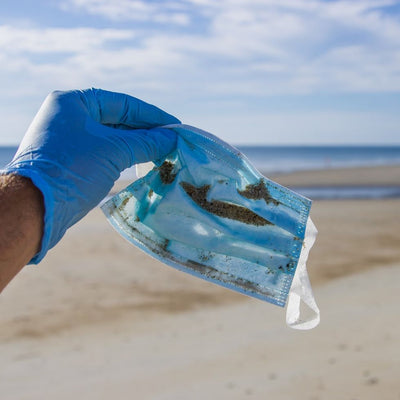 Plastic waste release caused by COVID-19 and its fate in the global ocean
Oil companies are ploughing money into fossil-fuelled plastics production at a record rate – new research
The New Coal: Plastics and Climate Change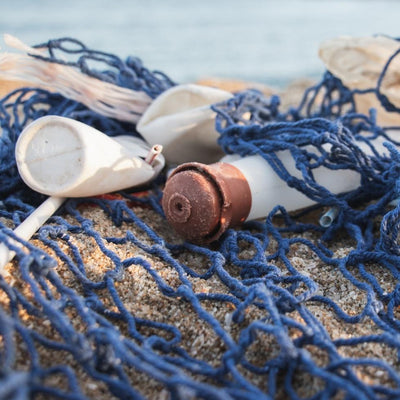 Modeling the Pathways and Accumulation Patterns of Micro- and Macro-Plastics in the Mediterranean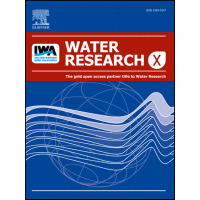 Paint particles in the marine environment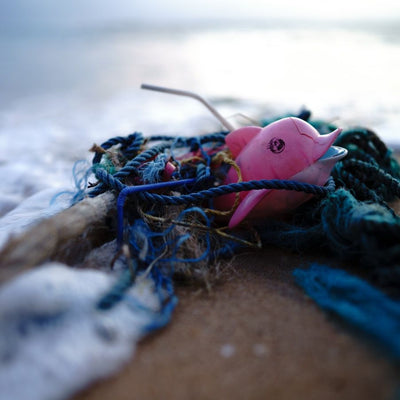 Global assessment of innovative solutions to tackle marine litter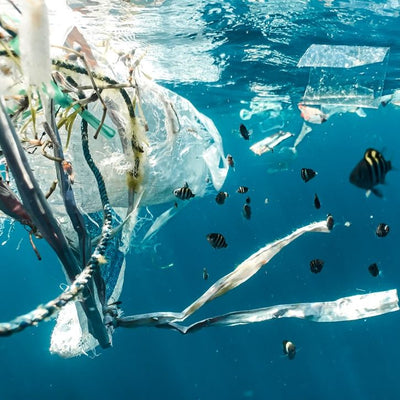 Toward the Detection and Imaging of Ocean Microplastics With a Spaceborne Radar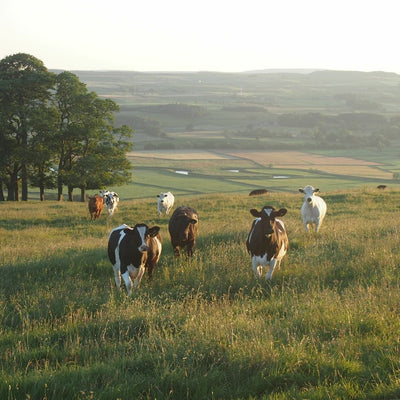 Together Is Better: The Rumen Microbial Community as Biological Toolbox for Degradation of Synthetic Polyesters
Ocean Plastic: What You Need to Know
Plastic ingestion by marine fish is widespread and increasing
3,000 Shipping Containers Fell Into the Pacific Ocean Last Winter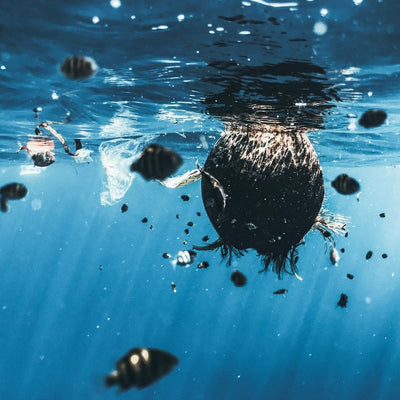 Microplastics are everywhere — but are they harmful?
Anthropogenic pollution in deep-marine sedimentary systems -- A geological perspective on the plastic problem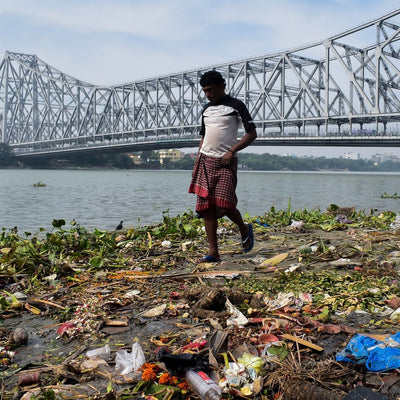 More than 1000 rivers account for 80% of global riverine plastic emissions into the ocean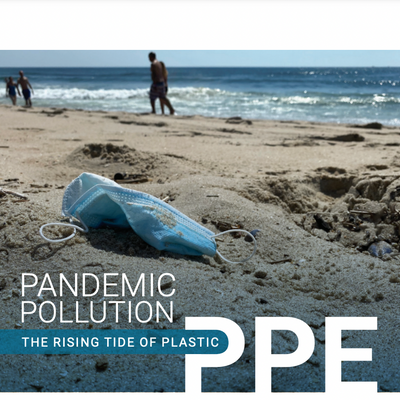 Pandemic Pollution: The Rising Tide of Plastic PPE
Water pollution by plastics and microplastics: A review of technical solutions from source to sea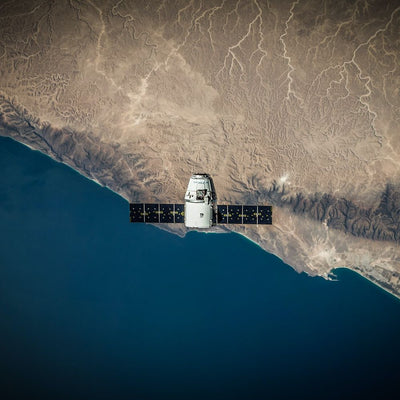 Finding Plastic Patches in Coastal Waters using Optical Satellite Data
The New Plastics Economy: Catalysing action
The United States Federal Strategy for Addressing the Global Issue of Marine Litter
Measuring Our Success: How Better Data Can Help Keep Plastic Out of the Ocean
A Sea of Plastics Claims and Credits: Steering Stakeholders Towards Impact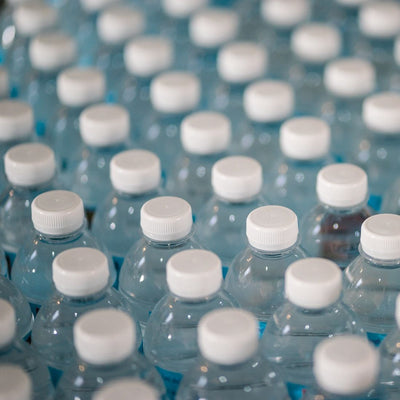 The Plastics Landscape: The Challenges and Possible Solutions
River plastic emissions to the world's oceans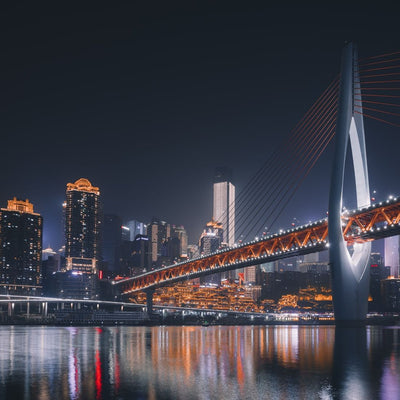 China's plastic import ban increases prospects of environmental impact mitigation of plastic waste trade flow worldwide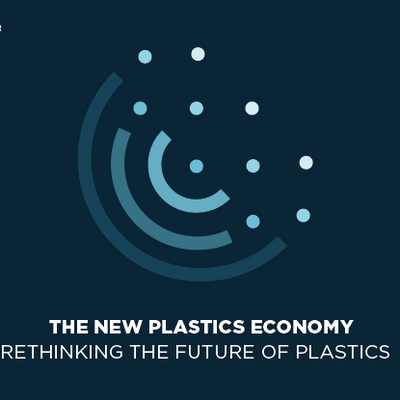 Plastics 101: Blue Economy Opportunities and Considerations to Reduce Ocean Plastics
Navigating Plastic Alternatives In a Circular Economy
The global biological microplastic particle sink
Breaking the Plastic Wave: A Comprehensive Assessment of Pathways Towards Stopping Ocean Plastic Pollution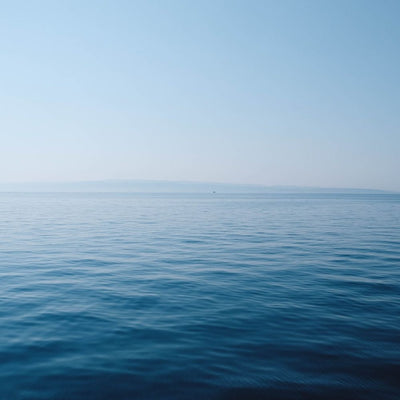 Airborne microplastic particles detected in the remote marine atmosphere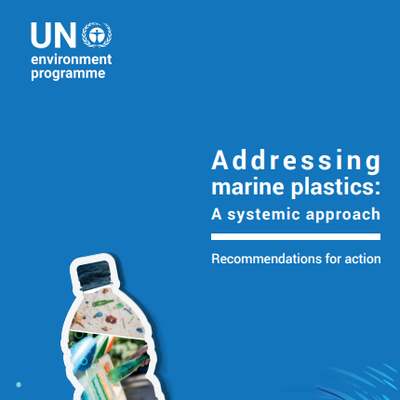 Addressing Marine Plastics: A Systemic Approach – Recommendations for Actions
Production, use, and fate of all plastics ever made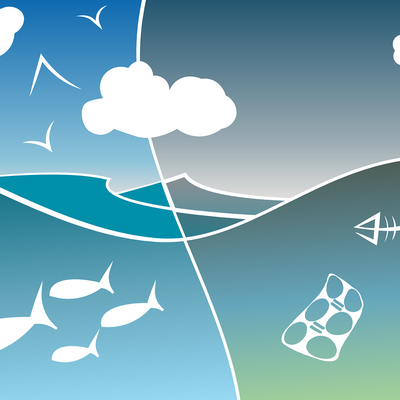 Evaluating scenarios toward zero plastic pollution
Motivating actions to mitigate plastic pollution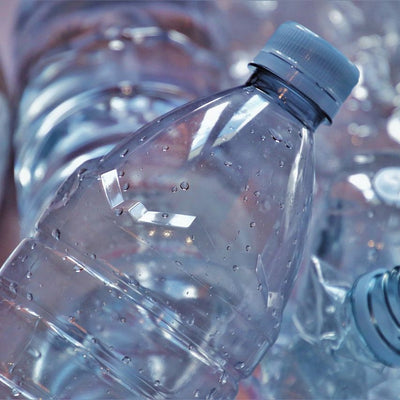 Message in a bottle: Open source technology to track the movement of plastic pollution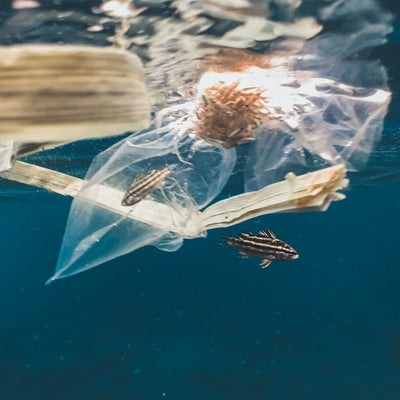 Plastic pollution is killing marine megafauna, but how do we prioritize policies to reduce mortality?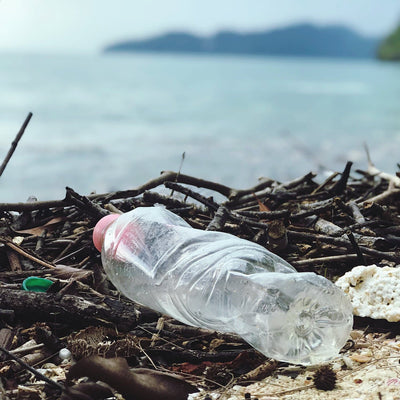 The Brand Audit Report 2020




Enter text for this Zone - leave blank for default
choosing a selection results in a full page refresh